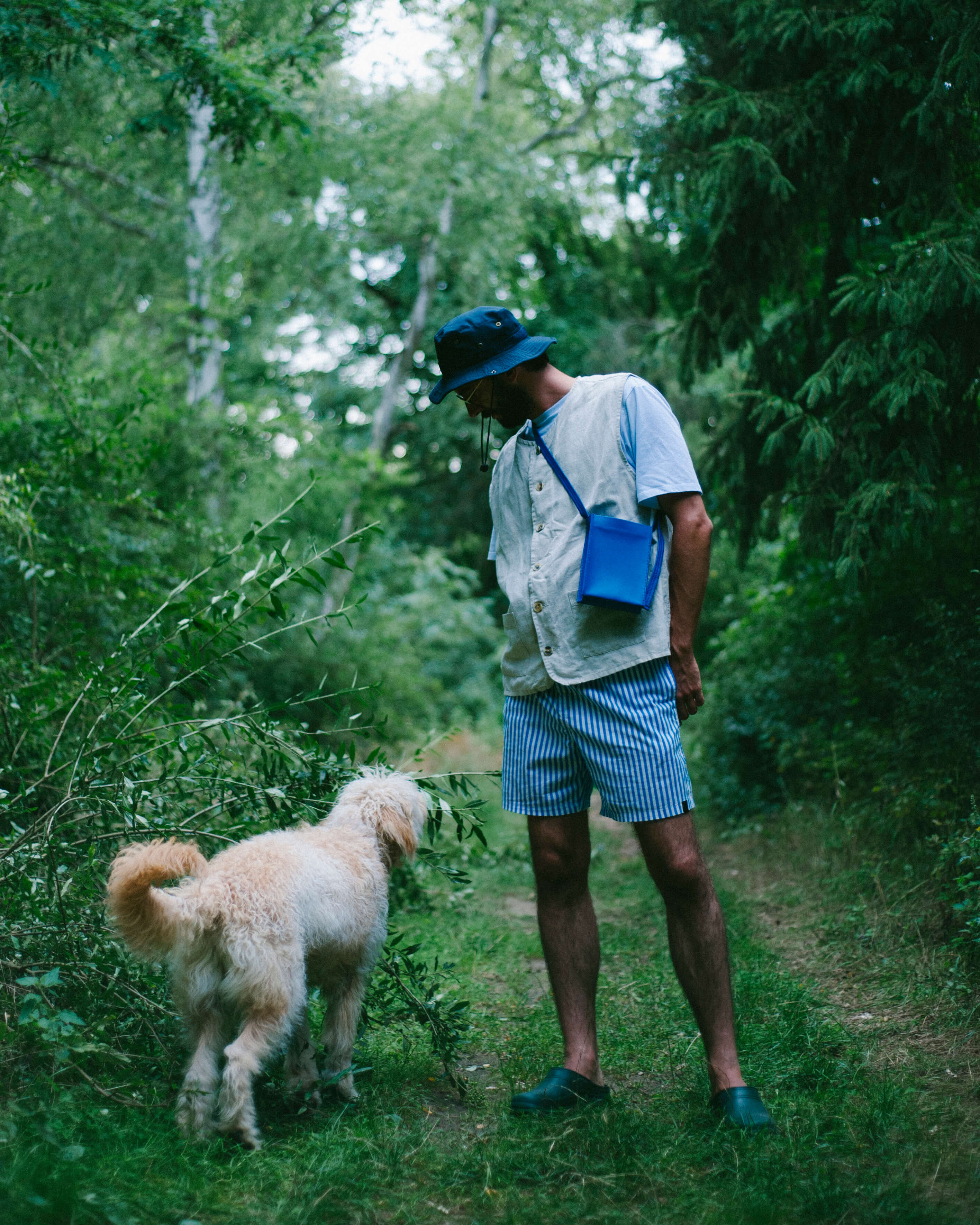 A BAG IS A TOOL. ALWAYS BORN OUT OF NECESSITY.
You daily needs make your endless Deren Rice.
A bag is a tool when it serves a purpose. When it takes care of the day-to-day, and adapts to your ever-evolving routine. Our result appears organically: when the inside shapes the beauty of the outside.
A bag is a tool when its value is not tied to seasons or trends. The focus has to be timeless, in terms of both the design and the quality of the materials. 
We seek to be useful. Useful for you, useful for the planet, and useful for all humankind.
That's why we accurately classify our products by the size of the tools they are suited to. At Deren Rice, the form will always follow the function.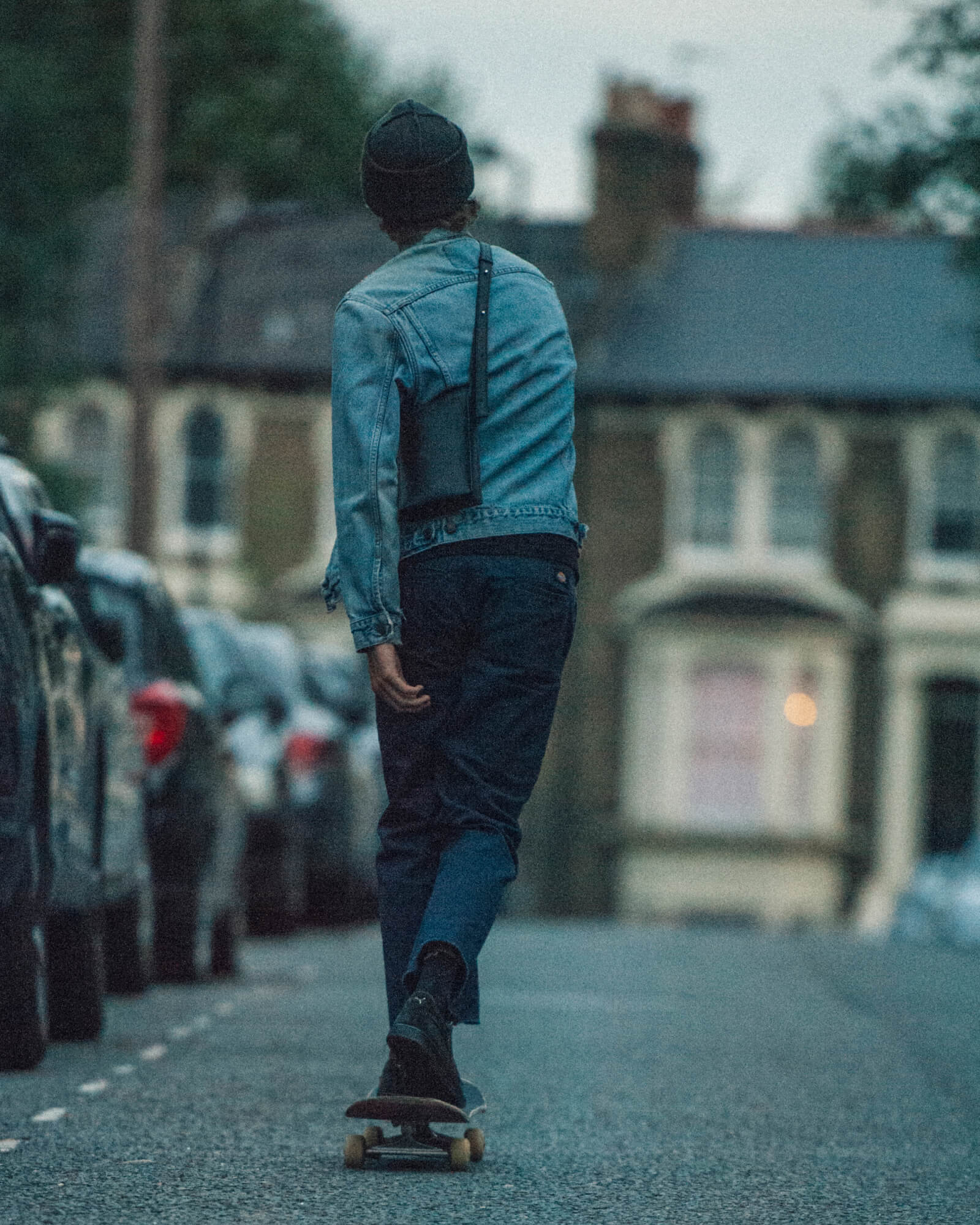 We don't ascribe gender to our accessories. Deren Rice is for anyone, no matter their sexual orientation or gender definition. It couldn't be otherwise. 
We believe there is another way. As such, we never tire in our search for innovation in animal leather alternatives. These developments represent hope in an industry that is currently unsustainable. We always seek to share what we find with our community, whilst integrating the new discoveries into our own production process.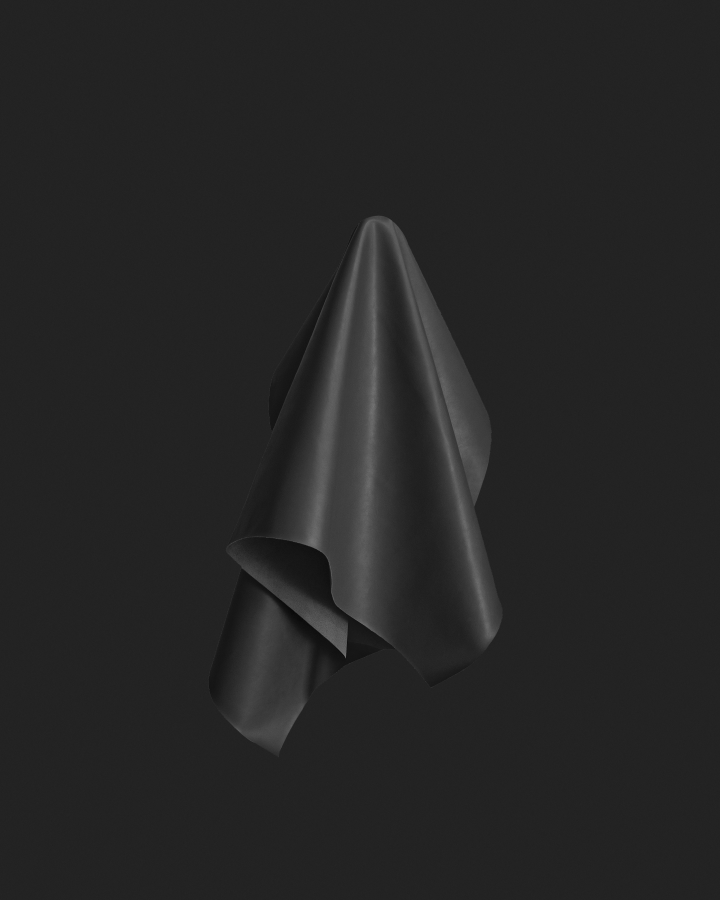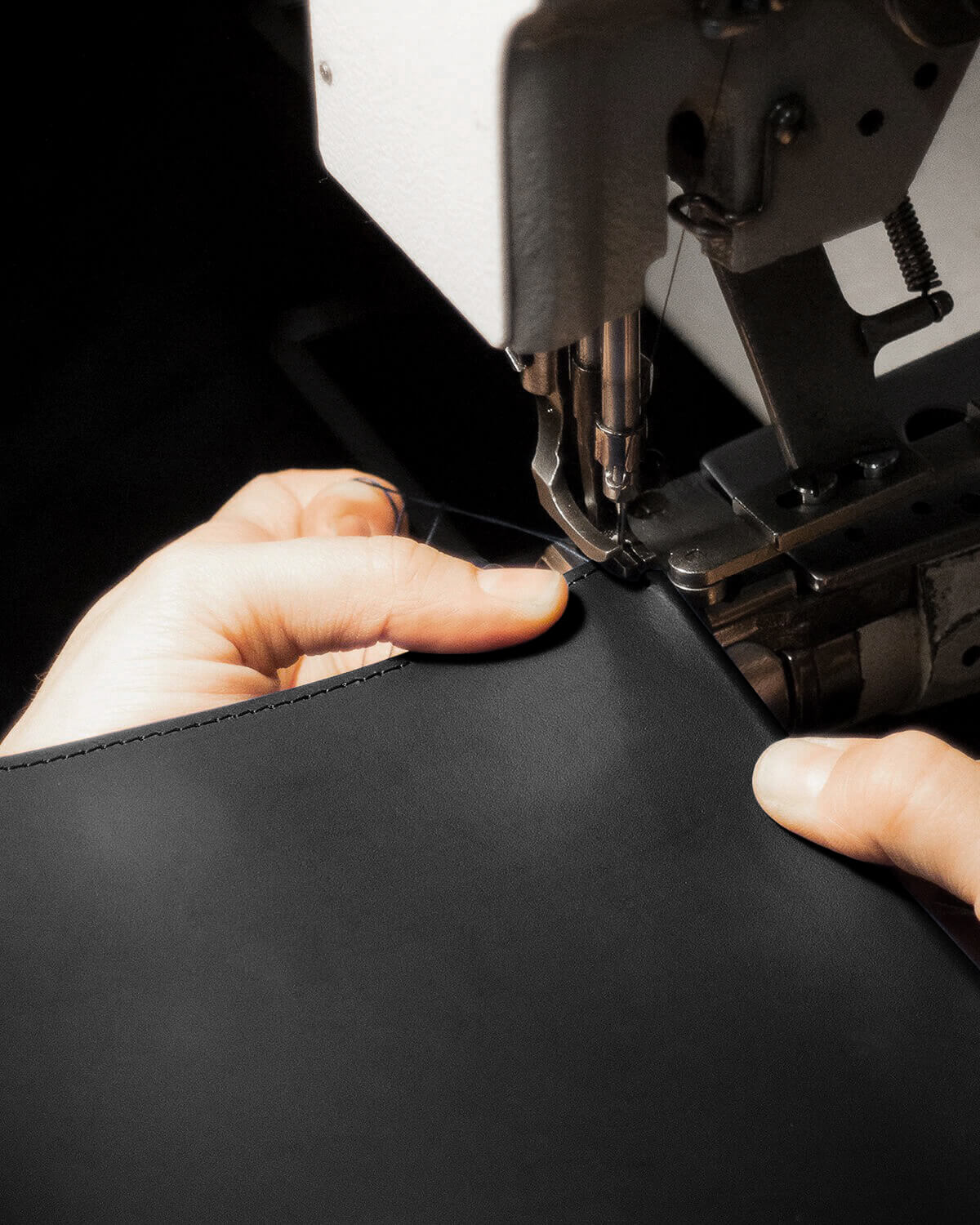 We are hands on every step of the way, from the first sketch to the final product. Based out of our atelier in Barcelona, we've put hundreds of hours into developing our prototypes with the goal of creating bags and accessories that meet the ever-changing necessities of your day-to-day.