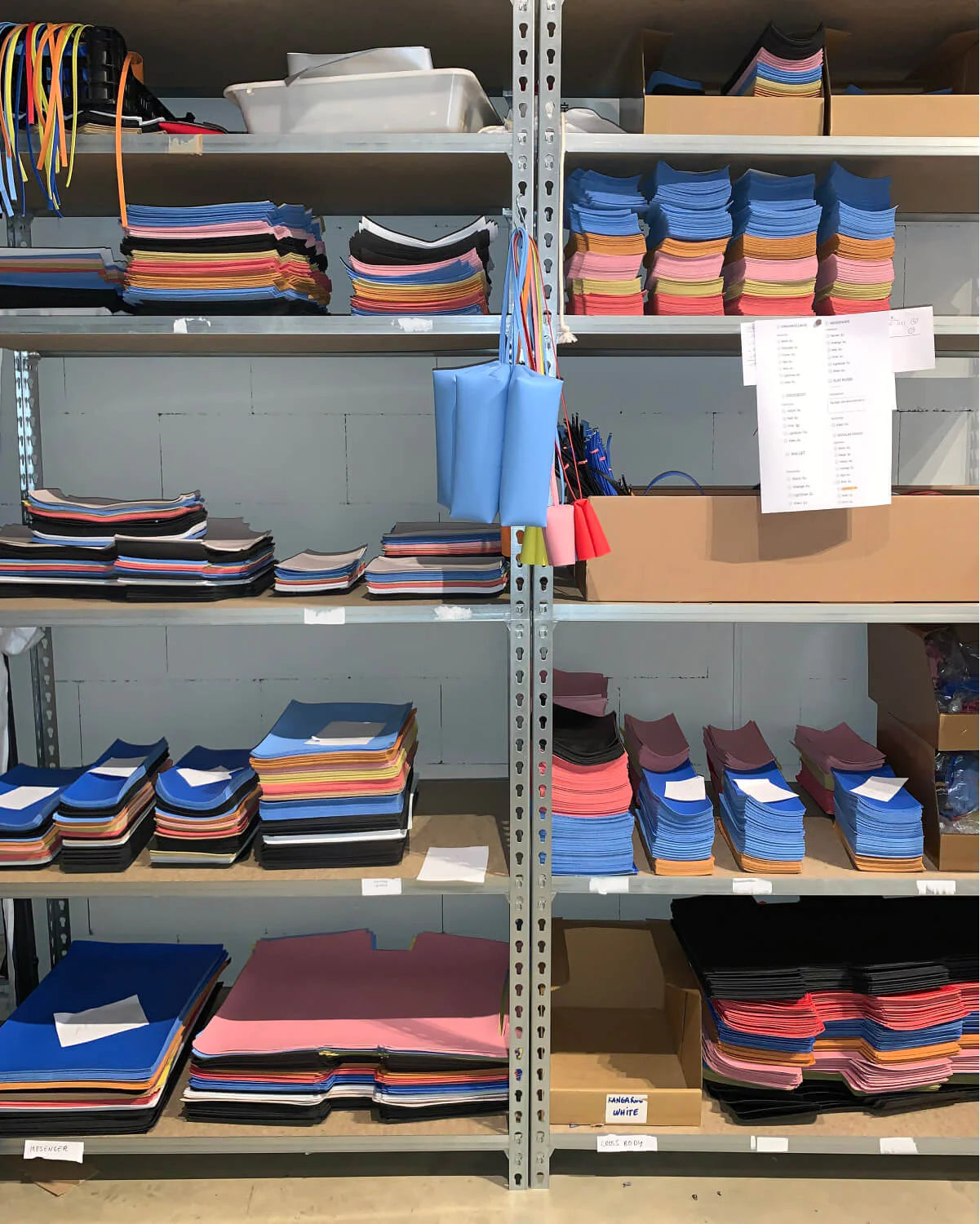 MADE BY US
Transparency and fairness in every bag
Our products are designed in house, in Barcelona. Produced, manufactured & detailed with quality fabrics. From start to finish, our products are fair, and uncomplicated, and so is our production process. We are happy to share the journey from product to customer. After all, we have nothing to hide and are proud of our process.
SOURCING
Our materials
We search for local suppliers across Europe, always trying to find quality materials and sustainable options. Currently we purchase our Non-leather in Spain, our metal hardware in Italy and our fabric straps in Belgium.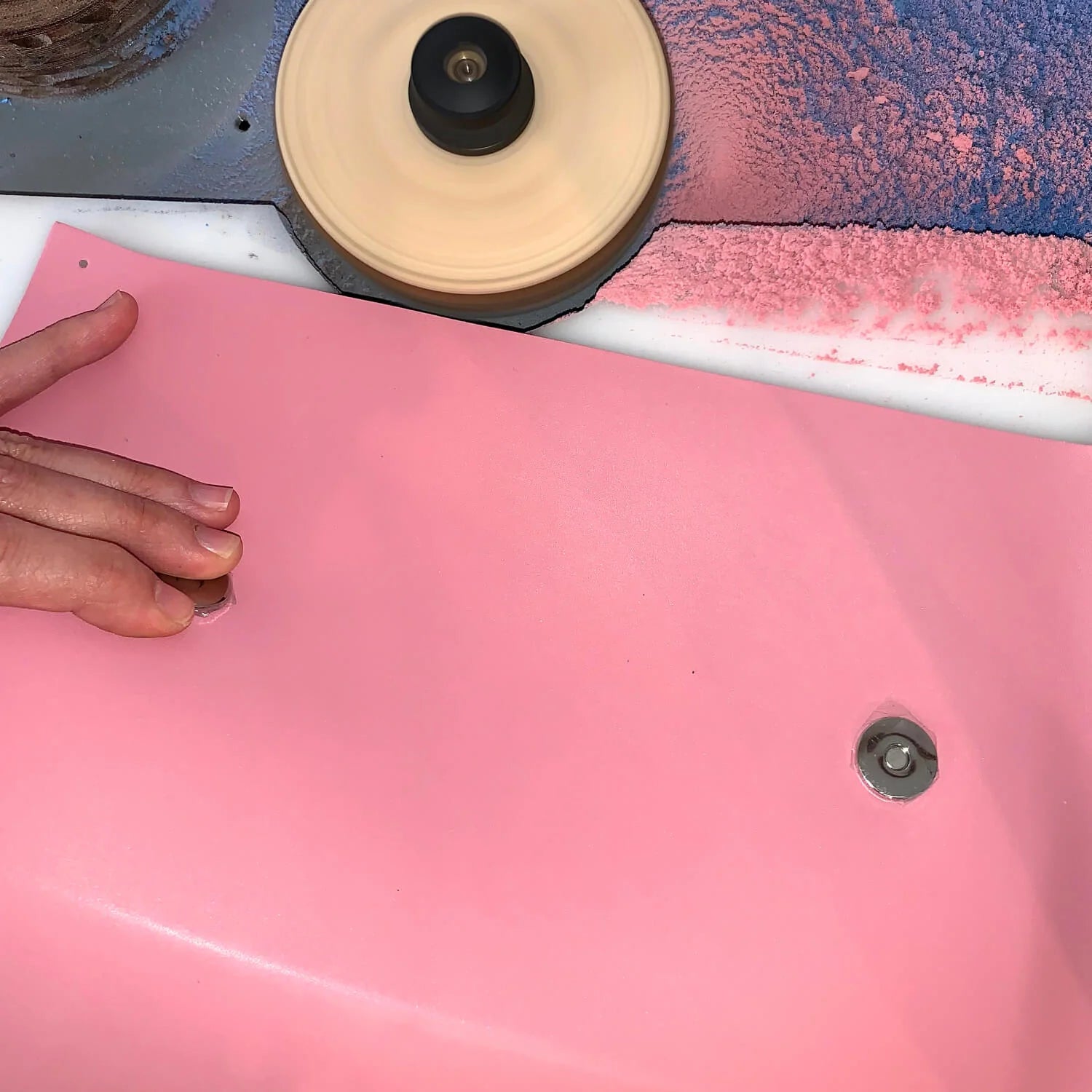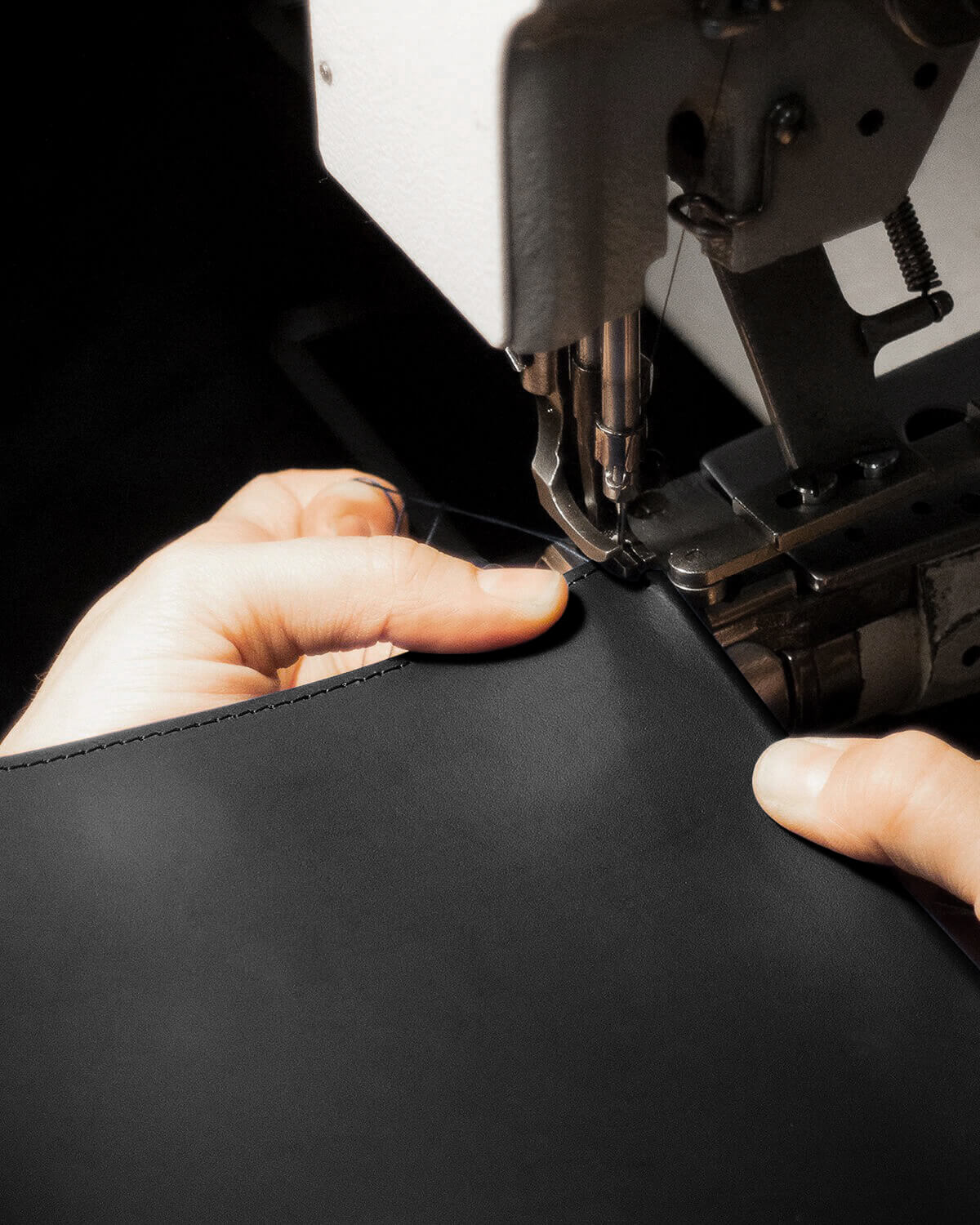 OUR PROCESS
Every step is important
Situated in the heart of Gracia neighbourhood in Barcelona, we produce all our our bags in house. The process is divided in three main parts:
1. Design
We design. Yes we do. It's one of the most important part of our process. We design thinking on how you wear your personal belongs, how we can make them funcional, and how we can make them clean and minimal.
2. Cut & Emboss
This is the only process of our bags we externalize and takes place in Elda, near Alicante. With precise CNC (computer numerical control) cutting, we are able to cut our materials waste down to a minimum. With its impeccable accuracy and proper cuts, CNC cutters are able to utilize a higher percentage of the materials than other cutting methods. CNC cutting also uses significantly less energy than some other cutting tools and presses.
3. Assemble
Once all the different parts arrives to our workshop, magic starts. We assemble each of our bags with accuracy and care.
Process normally includes: glueing (with water based glue), sanding and painting the edges, sewing and adding the different metal hardware (from buckles to zippers).