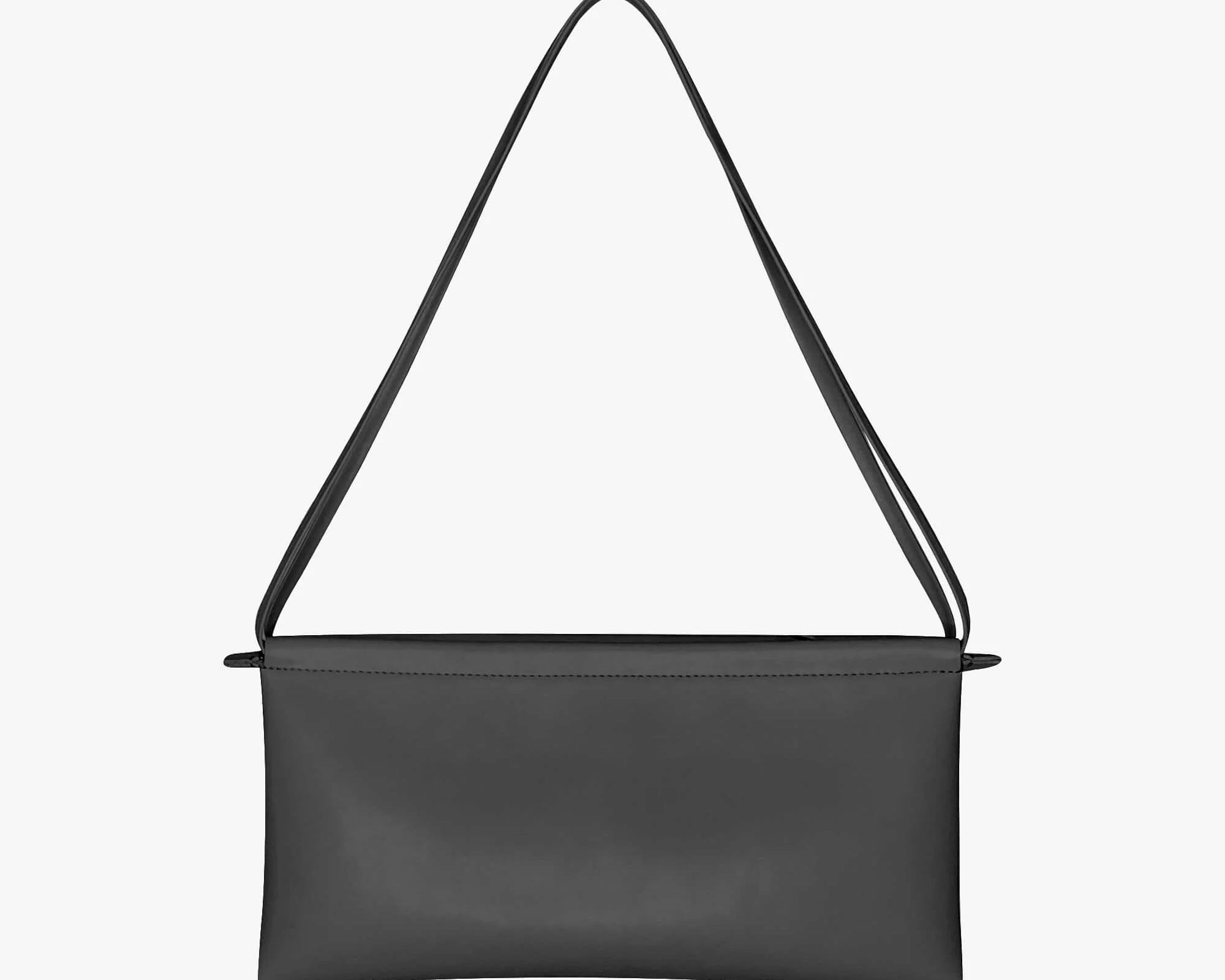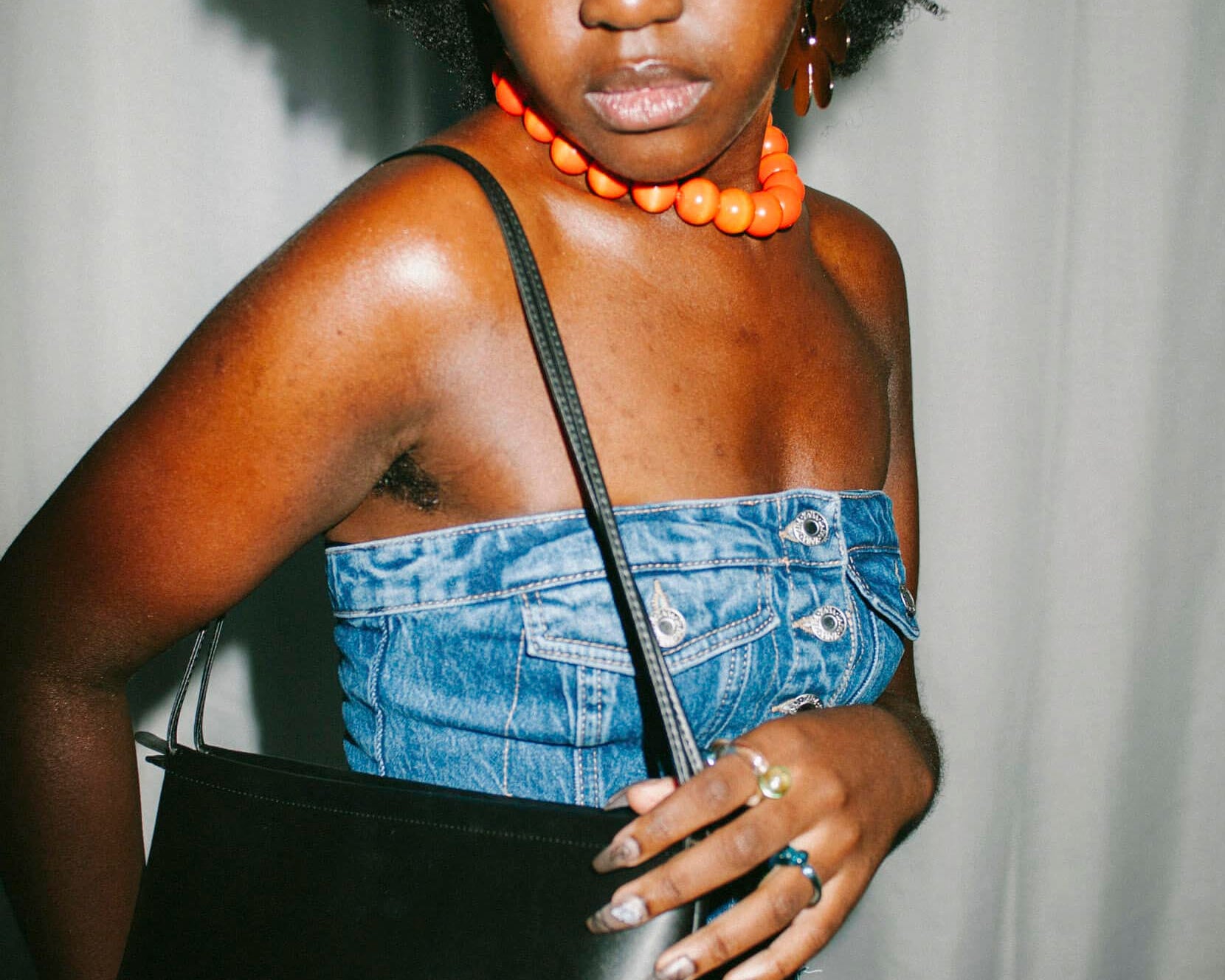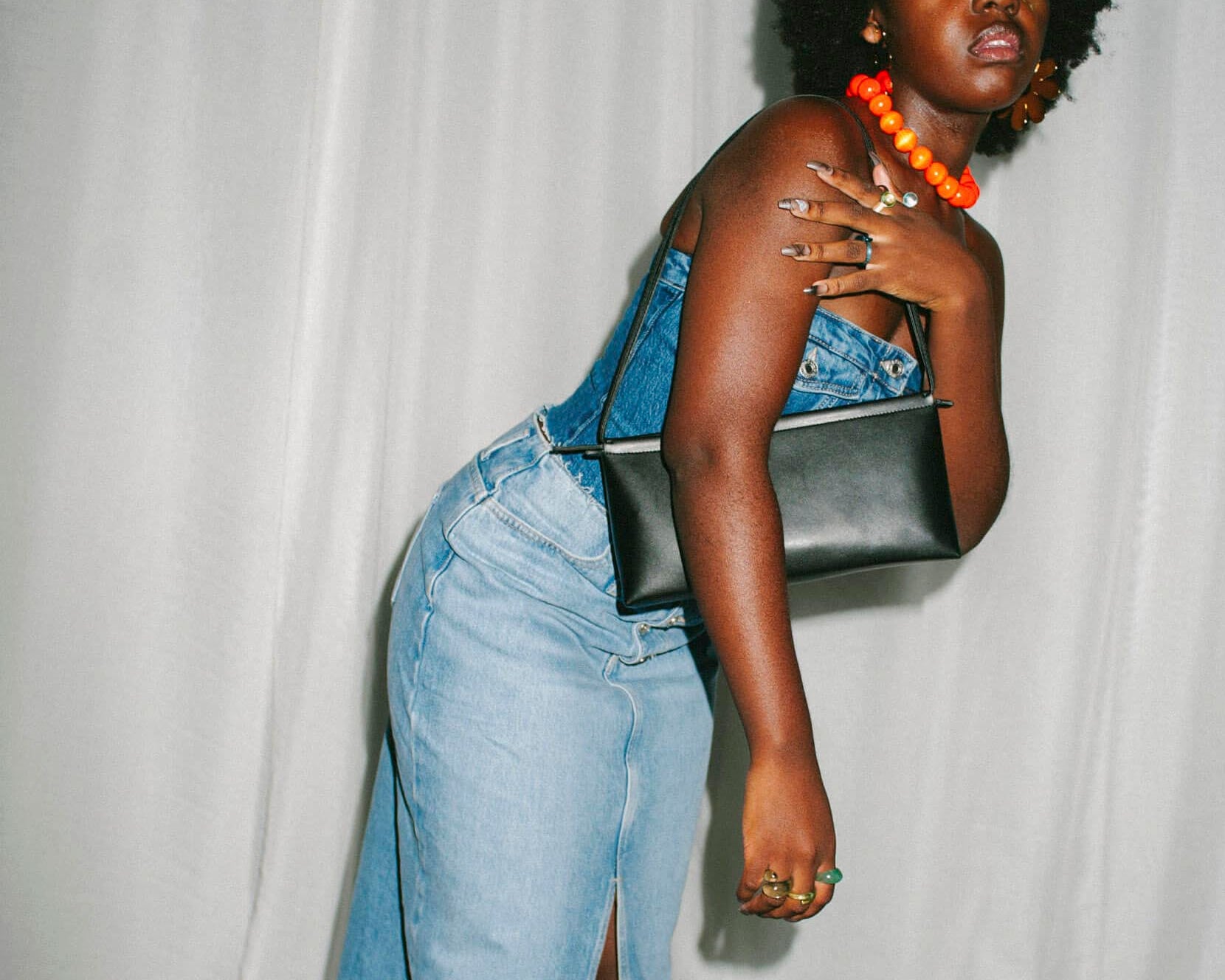 This product is in stock and ready to be shipped.
Description

Handbag & shoulder bag with plenty of clever functionality packed into this minimal design. Zipper & inner pocket. Crafted from 100% vegan, future leather.

Size: 28cm × 14cm × 5cm.

Straps: 60cm.
Materials

Our future-leather is made out of 90% Microfiber (45 % Recycled PA + 35 % Recycled Polyester (PET) + 20% Pre consumer PA) + 10 % PU Coating.
Shipping

Shipping costs

Spain: 8 EUR
Andorra & Portugal: 14 EUR
Europe zone 1: 14 EUR (Belgium, France, Germany, Italy, Luxembourg, Monaco, Netherlands)
Europe zone 2: 18 EUR (Austria, Bulgaria, Croatia, Czechia, Denmark, Estonia, Finland, Greece, Hungary, Ireland, Latvia, Lithuania, Poland, Romania, Slovakia, Slovenia, Sweden)
Rest of the world: 50€

Free delivery EU: orders over 200€
Free delivery Rest of the world: orders over 300€


*Delivery to countries outside the EU may be subject to local import taxes, which are your responsibility.
Returns

You have 30 days starting from the day your order was delivered to ask for a full refund. More info
Discover more about us

Handmade by us in Barcelona

All our products are hand produced in our own facilities in Barcelona, in order to control every process of manufacture and to ensure the quality of our products.

Reducing waste is essential. Manufacturing on demand ensures we only produce what we know is going to be used. We see this made-to-order model of production as a way to fight back against many of the worst aspects of the fashion industry. Let's explain how:

When we make to order we have a closer connection with our customers, and we can produce something that truly fits your lifestyle. Our goal is always usefulness and efficiency. With this model of course we produce less, but what's more, we create a bag that suits your lifestyle, and lets you live an easier day-to-day.

Made to order

We are not here to drive overconsumption, and so we should never have any overstock. We only use the materials that there is demand for, meaning we keep the waste to an absolute minimum.

Less materials need less space, and so our footprint gets smaller every step of the way, as we reduce the energy demand for storage and transportation.

It's not just about challenging the environmental side of things, but also the issues related to sizing. With a piece made just for you, you are not forced to fit yourself into industry standards. We are here for social good as well as environmental.

Why is non-leather better than the animal leather

Fits of all, because we do not kill animals to make our bags. Non-Leather captures the essence of leather without the negative impact on people, animals, or the planet. It also outperforms leather: it is water, stain, and scratch resistant, and just one third of the weight. What's more, here are no toxic by-products or off-gassing with our material, which is common in most traditional and alternative leathers.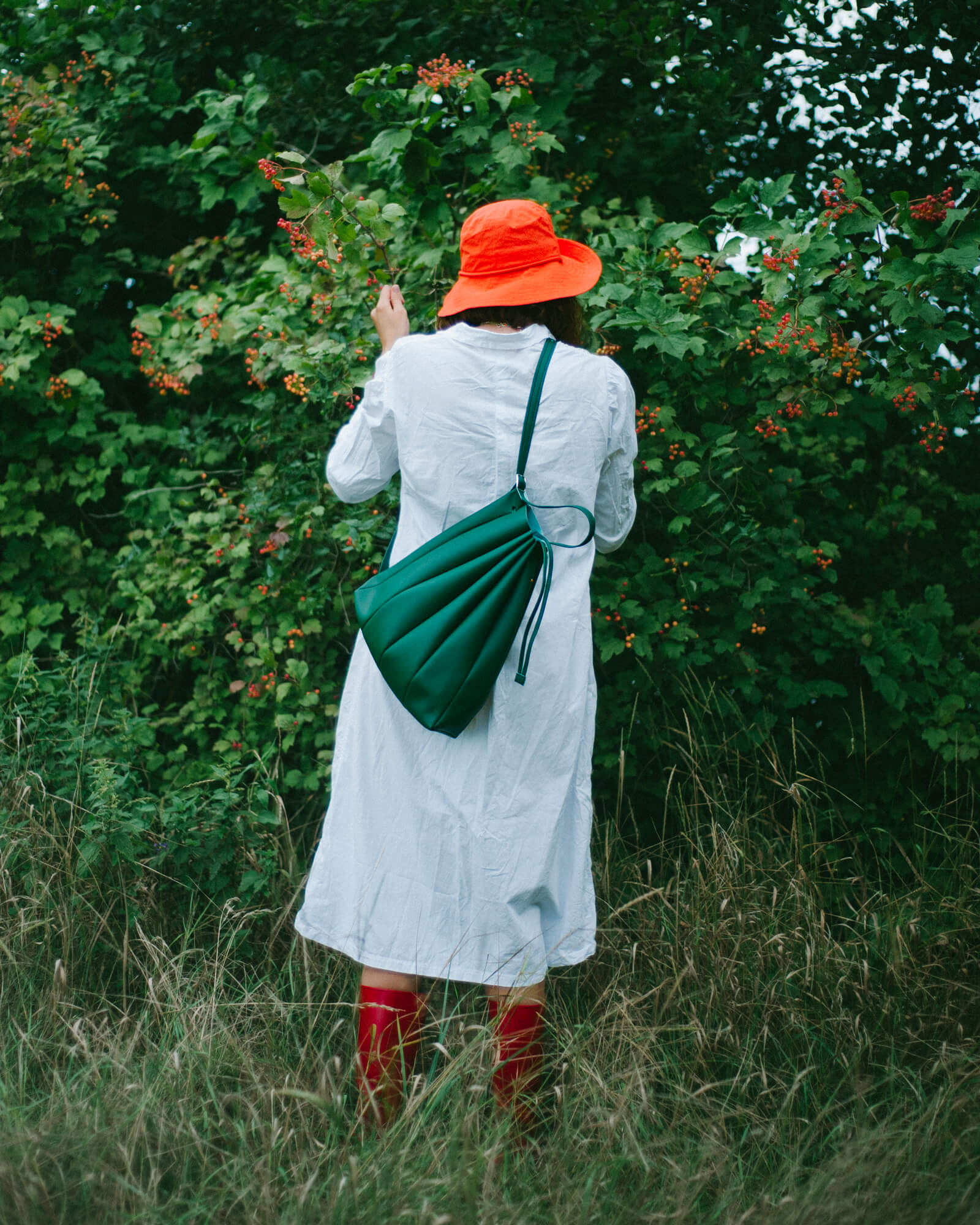 We seek to be useful. Useful for you, useful for the planet, and useful for all humankind. Some might say it's subjective, but for us the concept is clear: a bag is useful when it keeps everything you need to get you through the day.
That's why we accurately classify our products by the size of the tools they are suited to. At Deren Rice, the form will always follow the function.
We believe there is another way. As such, we are tireless in our search for innovation in animal leather alternatives. These developments represent hope in an industry that is currently unsustainable.
We always seek to share what we find with our community, whilst integrating the new discoveries into our own production process.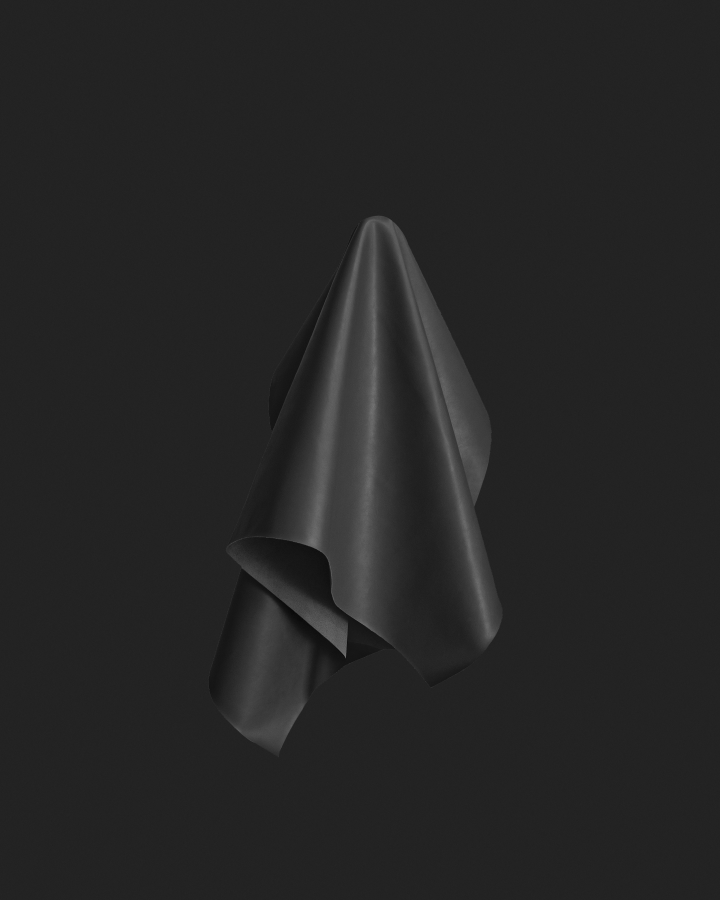 THE SEARCH FOR NON-LEATHER.